2001 Van Ness, San Francisco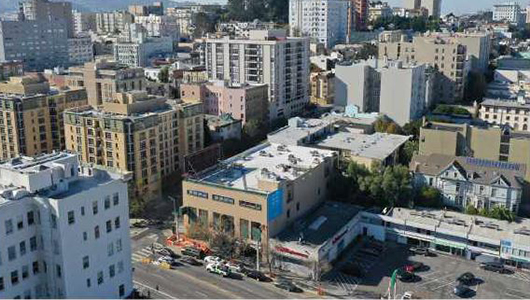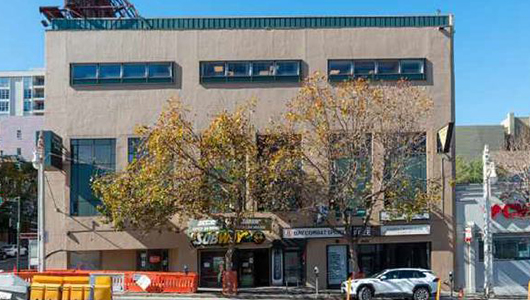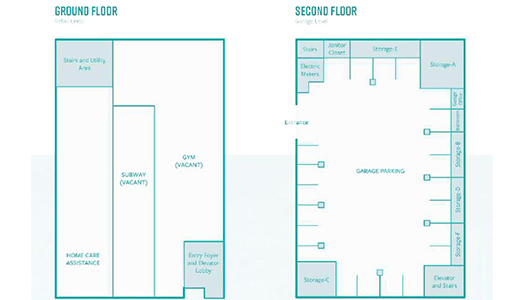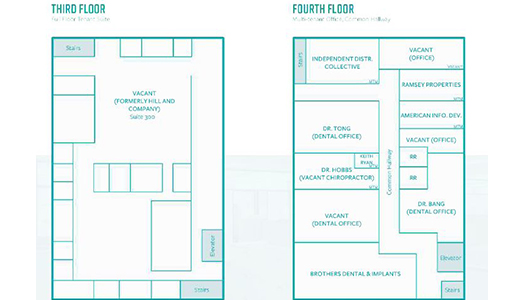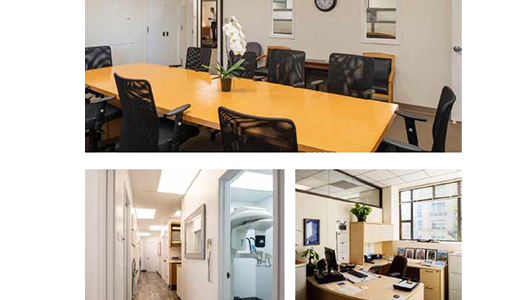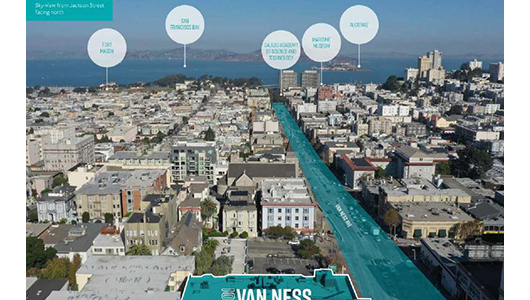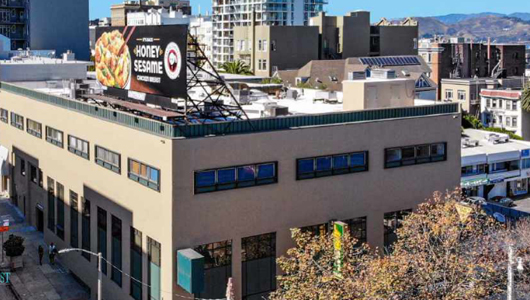 Dunhill Partners West is proud to present the opportunity to invest in the fee simple interest in 2001 Van Ness Avenue; a four-story mixed-use medical office building well located on San Francisco's Van Ness. The approximately 40,000 SF property was built in 1920 and remodeled in 1999, with recent additional upgrades.
2001 Van Ness' four stories are comprised of two floors of mixed-use medical and office over the garage level, all resting atop ground floor retail. The ground floor consists of three retail suites and an elevator lobby which serves the three above-grade floors, garage included. The second-floor garage level is comprised of 22 unobstructed, striped spaces.
The subject property features a reinforced concrete construction as well as a reinforced concrete foundation. The property's roof is flat with a built-up top surface and has an HVAC system with roof-mounted condensers paired with 20-ton air handlers to service split units. The current ownership has completed significant property improvements totaling over $400,000 in the last 24 calendar months. Improvements include, but are not limited to exterior painting, coating, sealant, and rehabilitation, new roof and substantial roof upgrades, air conditioner replacement and upgrade, elevator hydraulic system repair and upgrade, elevator car repair and upgrade plus cosmetic upgrades, lobby door security upgrades and security camera upgrades, garage door repairs, and other assorted improvements and repairs.
In addition, the property will benefit directly from the in-progress Van Ness Improvement Project. This substantial civic improvement will deliver San Francisco its first Bus Rapid Transit system, a globally-proven solution to improve transit service on bustling urban arterials.
Download the PDF